We are shipping every other day! If you are not wanting to use PayPal please call the shop and we can process your card over the phone.
Classic Featherweight Extension Table - Inspired by the Machine the Never Goes Out of Style
Inspired by the sewing machine that never goes out of style, our Classic Featherweight Table is made exclusively for the Black and Gold Singer Featherweight 221. Black acrylic is printed with gold details, including a 16" ruler on the front edge. This 17-3/4" x 22-1/2" Table also comes with our Sew Steady Polish Kit.
---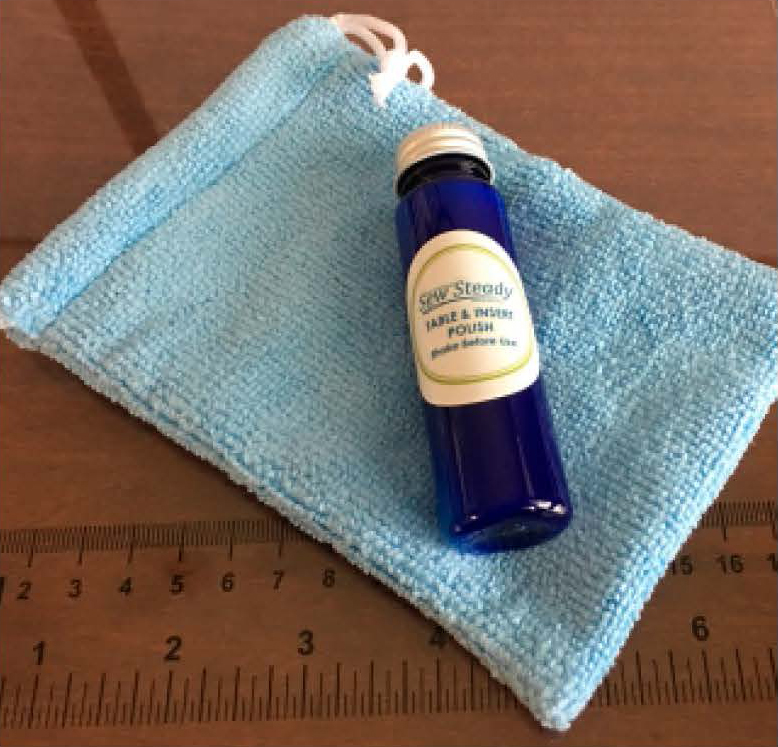 Polish Kit
Silicone based polish
Creates slick surface on Sew Steady Table, perfect for free motion quilting
Container of polish comes with buffering mitt
$ 12.50 Value